At KingSett we define a decarbonization strategy as a property-level roadmap for management teams to achieve carbon reductions of over 50% from baseline.
To deliver on our decarbonization strategies we are assessing each property's current energy use makeup and capital budget plans, setting targets and developing plans to decarbonize operations.
Each property has their own specific requirements that create its decarbonization strategy, driven primarily by energy and carbon assessments.
The goal of the decarbonization strategy is consistent across the asset classes and includes fuel switching, electrification, deep energy retrofits and increased tenant awareness and communication. Once decarbonization has been completed, carbon offsets are purchased for the remainder of the property's emissions.
In 2021, we expanded Phase 1 of the Decarbonization Strategy to decarbonize 40% of the Portfolio's square footage by 2027, equivalent to 7,700 tonnes of emissions

This will be achieved by eliminating 2.3M m3 and 30M lbs of steam per year across over 70% of the office portfolio

All development projects will target a zero-carbon balance
In markets where decarbonization is not yet achievable, we are committed to offsetting the emissions from electricity consumption using RECs
Expand decarbonization strategies to remaining office properties
Develop and execute plans to decarbonize multi-residential properties
Pursue deep retrofit and energy efficiency opportunities to reduce consumption
Determine alternative energy solutions in Alberta and Saskatchewan
Analyze alternative direct investment opportunities in renewable energy projects
Carbon Emission Reductions
Key Impacts on Carbon Emissions
Normalized Energy Intensity1,2

1 Energy intensity values have been normalized for vacancy, exceptional loads, occupant density and operating hours. These values exclude properties under development and/or major renovations.
2Excludes industrial and Northview assets.
Carbon Emission Intensity3

After accounting for REC purchases and carbon offsets, our market-based scope 1, 2, 3 carbon emissions were 41,450 tCO2e.
KingSett's total 2021 location-based scope 1, 2, 3 carbon emissions were 49,731 tCO2e.
A breakdown of KingSett's location-based and market-based Scope 1, 2, 3 carbon emissions from 2016-2021 is provided in the GRI Content Index.
3 Carbon Emission Intensity represents emissions from energy only.
Normalized Water Intensity4

4 Water intensity values have been normalized for weather and exclude properties under development and/or undergoing major renovations.
Normalized Waste Intensity

Opened in 1929, the iconic Royal York Hotel is located in the heart of Toronto, comprises over 1,300 rooms and includes a variety of food and beverage options, including the newly renovated Clockwork Bar, Reign Restaurant and the Library Bar.
In 2021, we commissioned a Zero Carbon Deep Retrofit Study and uncovered significant opportunities to decarbonize the hotel and its operations. By decarbonizing, the hotel will improve its climate resilience and achieve reductions of over 85% in carbon emissions, 66% in energy consumption and 36% in energy costs. It is also now on an accelerated path to achieve net-zero emissions by the end of 2023.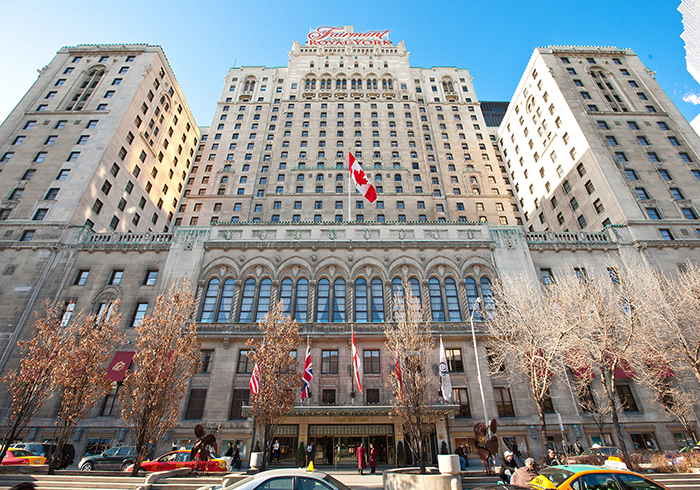 The KingSett Sustainability Excellence (K-SE) Awards motivate, engage and acknowledge our property teams across the Portfolio who have achieved significant year-over-year operational savings and improvements.
Carbon Emission Reduction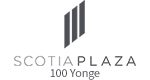 Carbon Emission Reduction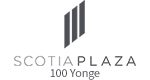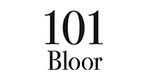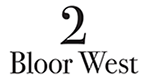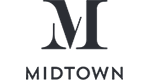 Carbon Emission Reduction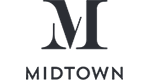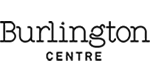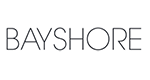 Carbon Emission Reduction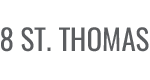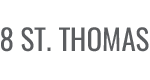 Mapsted Location Services App
Bayshore Shopping Centre is a three-level mall located in the rapidly growing western portion of Ottawa. The mall has a strong tenant mix, a newly expanded food court and with recent renovations coming to completion, the mall is poised to integrate new wayfinding technology to ensure visitors can experience everything it has to offer.
As a result of winning the 2021 KingSett Innovation Award, Bayshore will be implementing Mapsted Technology to provide a market leading interactive wayfinding solution. Mapsted utilizes existing infrastructure and relies on multiple data sources and self-learning algorithms to deliver scalable positioning using a smart phone. By visiting the mall's website, or downloading an app, shoppers will have the ability to search through a store directory, locate desired shops, and receive guided routes to their preferred destinations.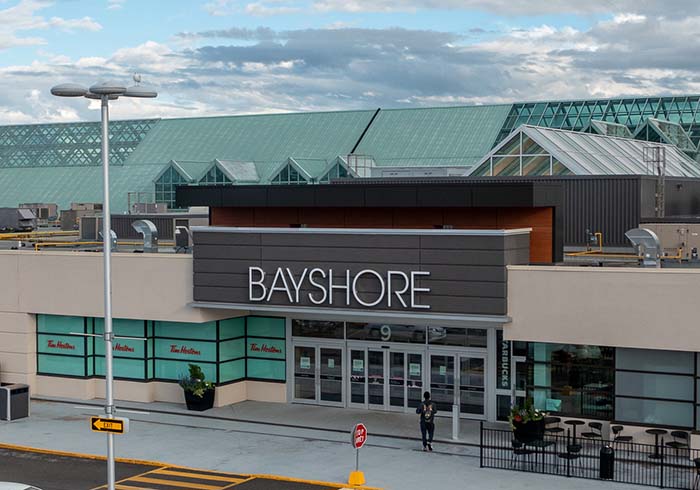 Building certifications provide a credible means for assessing and communicating the environmental performance and management of buildings through an externally recognized and verifiable framework.
KingSett is committed to adopting third-party building certifications to validate our properties' ESG performance and show tenants and  communities the tangible positive impacts they provide.
Portfolio Building Certifications by Gross Asset Value (GAV)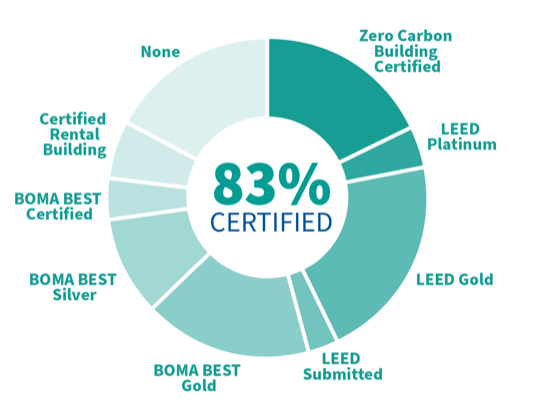 Of properties by GAV hold two or more building certifications

By GAV achieved Wiredscore Certification

of office properties by GAV are Leed O+M Gold or higher
Going Deep to Unlock Carbon Neutrality
To meet KingSett's long-term carbon target it was imperative for developments to focus on adding as little operational and embodied carbon emissions as possible. Geothermal offers the ability to eliminate significant amounts of carbon emissions, avoid on site combustion fuels, mitigate physical and transition climate risks and safeguard assets from volatile commodity markets. Geothermal energy is a renewable energy source that is consistently and continuously produced in the ground. Water is used to bring heat up from the ground in the winter and cooling in the summer. We are currently planning to install geothermal systems at two new developments.

SF Installing Geothermal or District Energy
KingSett is committed to developing and redeveloping real estate in a manner that leaves the communities and the environment in a better state than before.
Buildings have a significant impact on the environment and surrounding communities, making it important to develop them in a sustainable, healthy and resource-efficient way.
KingSett's Sustainable Development Policy and Guide create clear pathways for each development to achieve the maximum benefits that its site, technology and surrounding community can provide. This begins during the acquisition stage of a development and continues all the way through development to occupancy and stabilized operation.
We believe creating healthy, comfortable and efficient buildings that meet or exceed the Zero Carbon Building standard is not just economically advantageous, it is the right thing to do for our communities and planet. To deliver on our stakeholder commitments, we adopt building standards with strict performance guidelines and ensure the user experience drives development decisions.