We live our values and empower our people to deliver sustainable premium risk weighted returns
To be Canada's most respected real estate investor

2014
Hired first full-time employee dedicated to ESG
Implemented building management programs
Launched the KingSett Sustainability Excellence Awards
2015
Published first ESG Report
Completed our inaugural GRESB submission
Set first round of ESG performance targets across the Portfolio
Launched the KingSett Leadership Development Program

2016 - 2018
Executed the Portfolio-wide LED retrofit program
Expanded the Employee Medcan Program
Set reduction targets for the first time across the Portfolio
Achieved 5 Stars for GRESB submission

2019
Set new ESG targets
Expanded the Innovation Award amount to $50,000
Launched Smart Building Technology Strategy
Conducted third-party Employee Engagement survey

2020
Achieved the largest Zero Carbon Building Certification in Canada with Scotia Plaza's 40 King St W
Achieved GRESB Sector Leader Recognition in North America
Launched EDI Policy and incorporated mandatory training for all employees

2021
Achieved Global Sector Leader Recognition in GRESB
Launched interactive ESG website
Developed decarbonization strategies for 40% of the CREIF Portfolio
Conducted EDI survey
Sustainable Development Goals
Our Strategy positions us to contribute to the UN Sustainable Development Goals (SDGs) most relevant to our business.
Doing so gives us the opportunity to positively impact the broader environments and communities in which we do business and enhance and strengthen our impact wherever possible.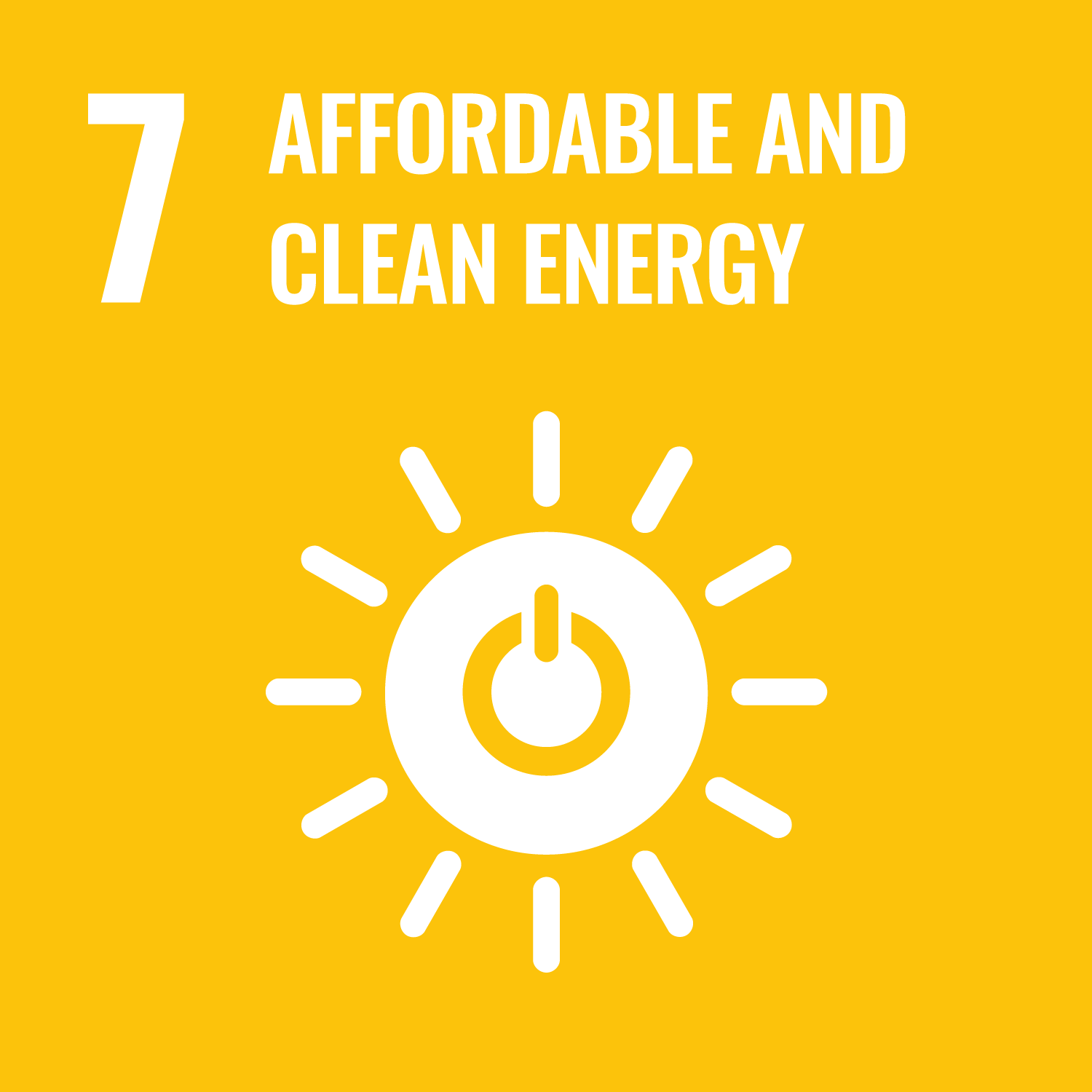 KingSett is committed to reducing energy use across our assets and helping the industry develop cleaner sources of energy
Investigate opportunities for direct investment in renewable energy
Enhance energy efficiency through deep retrofits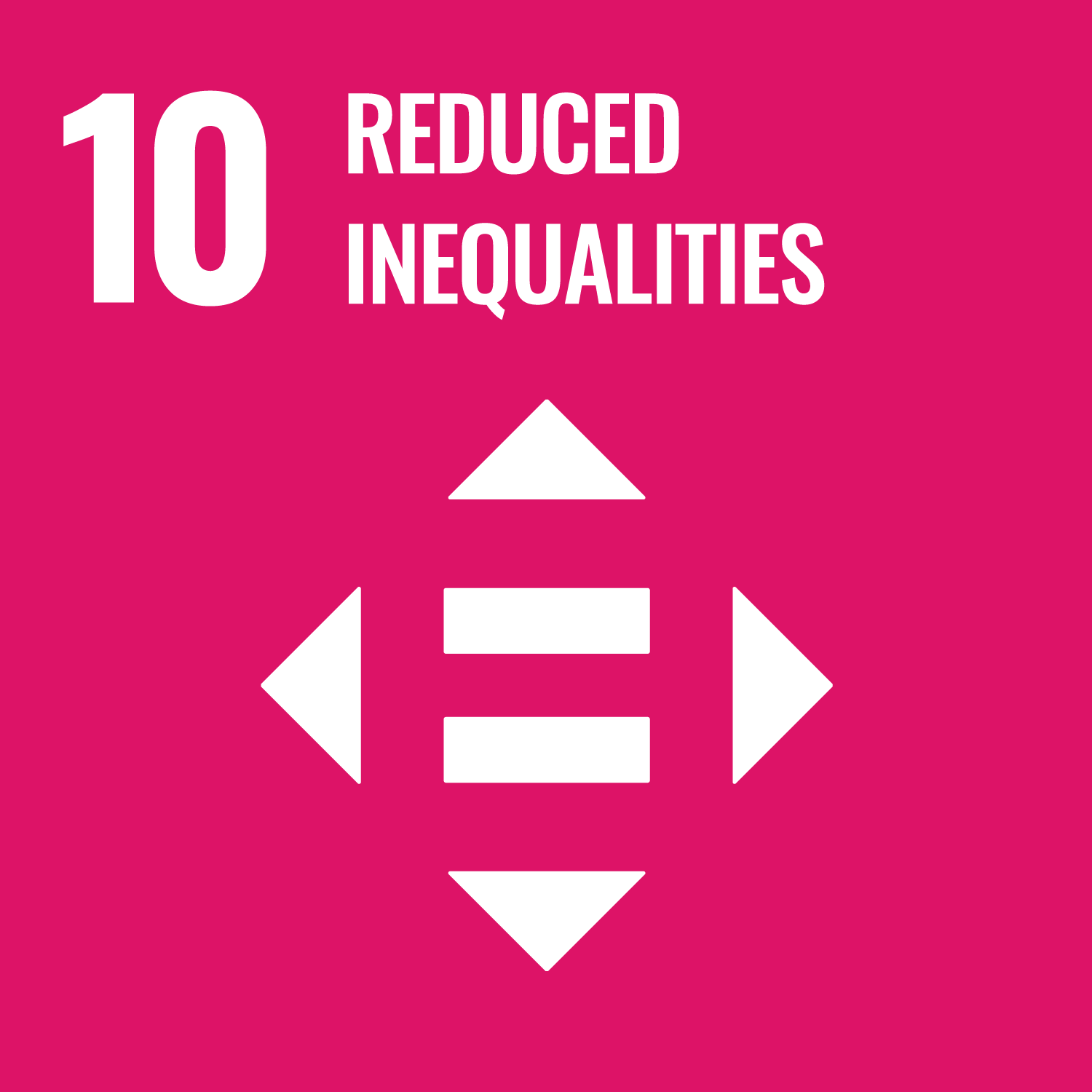 KingSett strives for equity for all, to make our society and business more successful and works diligently to leverage our resources to create a safe and inclusive workplace
Advance growth of KingSett's Affordable Housing Fund
Empower and promote diversity in our company and our industry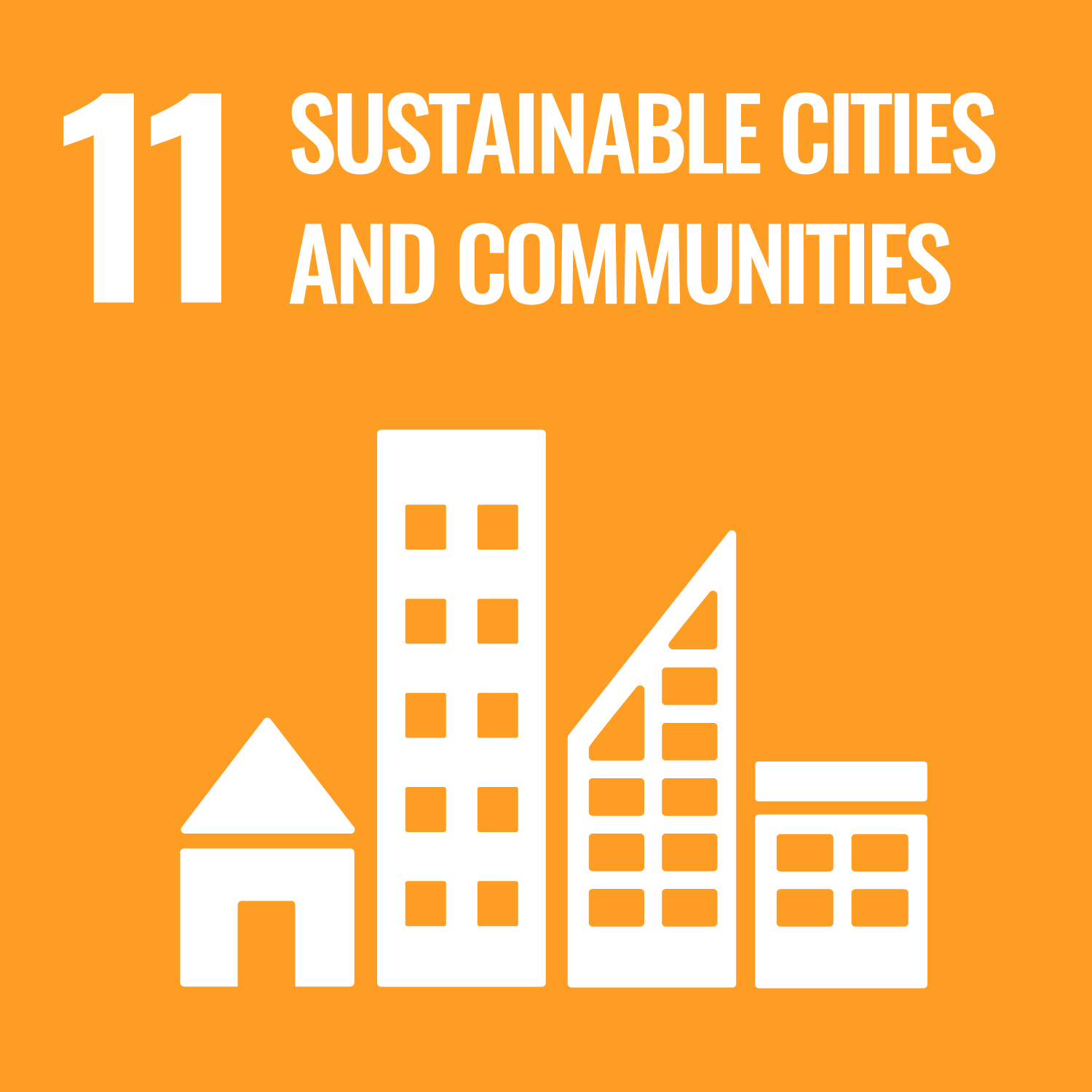 KingSett is committed to creating more sustainable, accessible and environmentally friendly buildings and communities for all
Develop and retrofit our properties to ensure inclusive and sustainable urbanization
Improve the quality of air within our assets and minimize emissions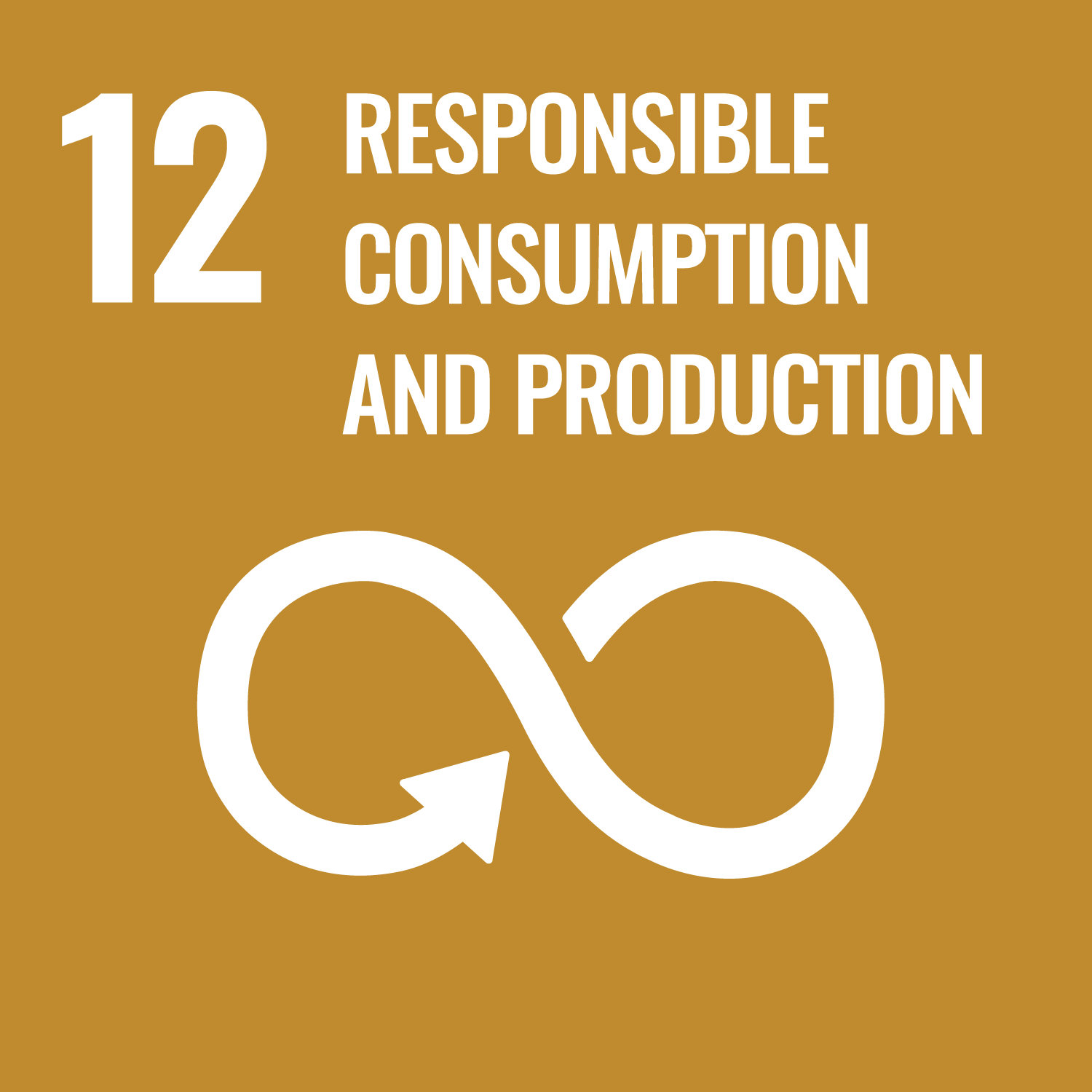 KingSett seeks to reduce the material consumption at our assets through the conscientious use of finite resources and minimizing waste generation
Purchase environmentally friendly products with cradle-to-cradle capabilities and lower embodied carbon
Reduce all forms of waste generated by our assets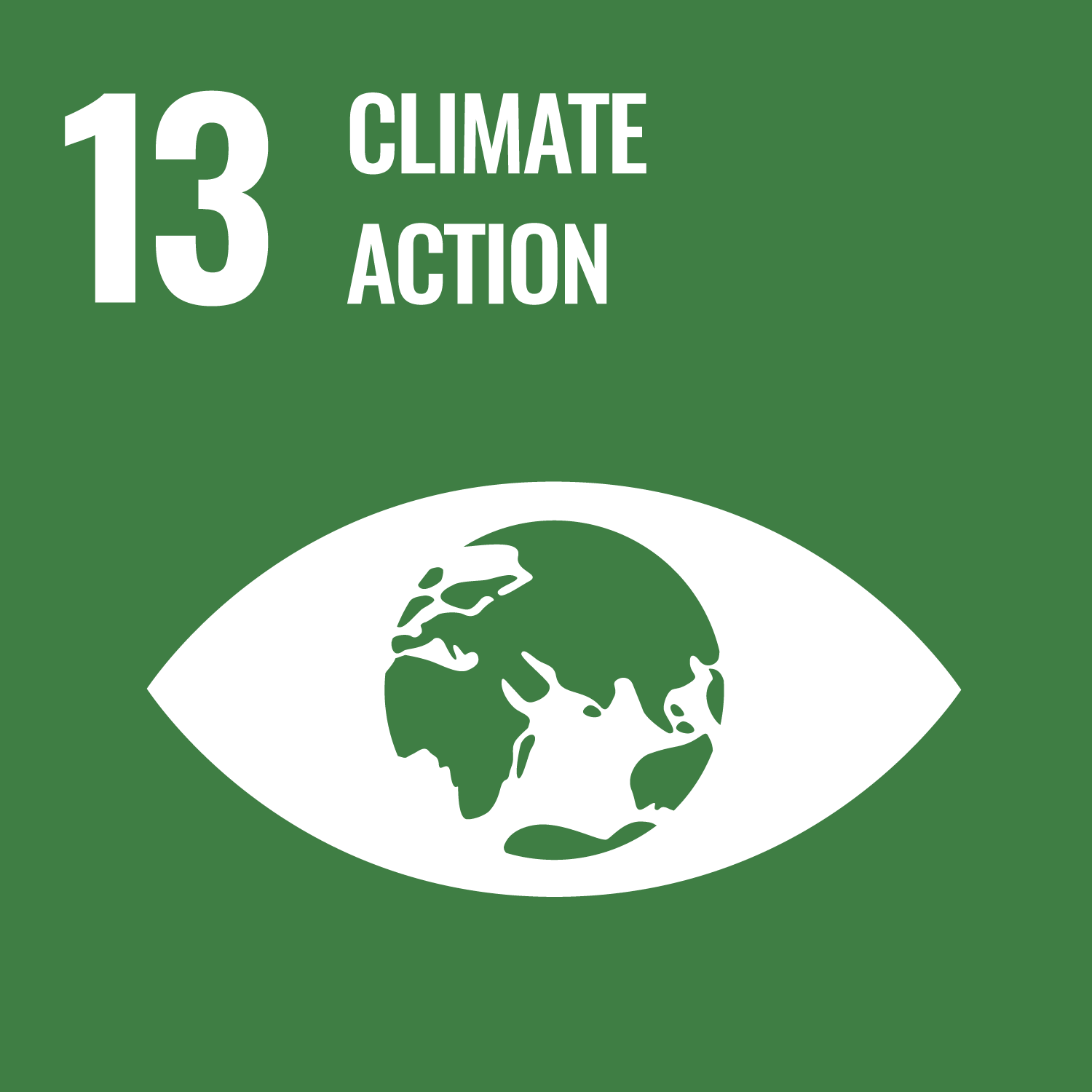 KingSett is committed to reducing our carbon emissions and strengthening the resilience of our assets 
Assess and enhance the resilience and adaptive capacity of our assets to climate-related hazards
Expand and execute decarbonization strategies across the business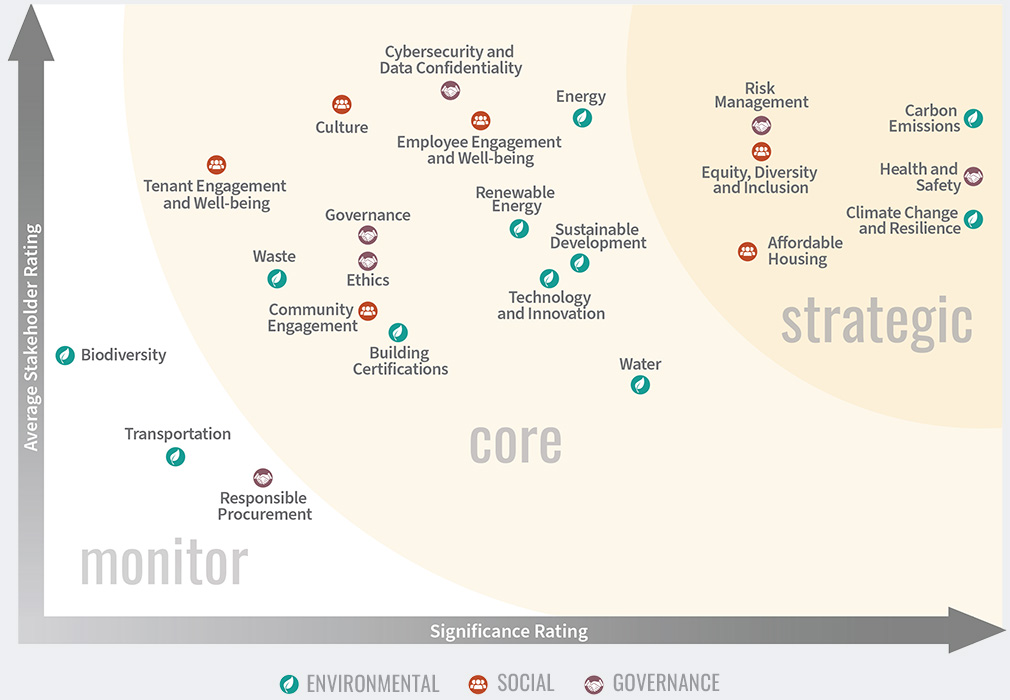 2021 marks the end of our second round of key performance indicators (KPIs). We set aggressive targets to challenge ourselves and have been recognized as ESG leaders as a result.

Waste Diversion: 54% (target 61%)
Office Certified to LEED Gold: 70% (target 80%)
Flood Resilience Plans: 89% (target 100%)
We will continue to set aggressive environmental targets across the Portfolio and corporately

Community Engagement Program: 85% (target 100%)
As a result of the pandemic, some community engagement programs and events were cancelled

We are in the process of of setting our new KPI targets. These will continue to accelerate our ESG program, build value and deliver results.

Adopt SBTi Methodology for Energy and Emissions
Improve Energy Efficiency
Execute Phase 1 of Decarbonization Strategy
Execute Phase 2 and 3 of Decarbonization Strategy
Reduce Waste Output
Reduce Water Consumption
Achieve Third-Party Building Certifications
Track Environmental Performance of Non-Core Funds

Provide ESG Training to All Employees
Implement Tenant Engagement App
Improve Tenant Well-Being and Satisfaction
Maintain Satisfaction Score from Employee Engagement Survey
Improve EDI Survey Score

Maintain GRESB 5 Stars
Achieve and Maintain PRI Signatory Status
Publish a Responsible Investing Policy
Implement Extreme Weather/Flood Resilience Plans